Real utility project with Poker games!
DeFi projects with real utility are rare. There are a lot of ROI and miner projects, in which you stake some tokens and earn the same token. This has a huge negative effect on the value of the token and usually you do not even ROI, unless you have a lot of referrals.
This is a
project
that just started in january 2023 and has real (gaming) utility. The project has started with Poker tournaments.
The project is created on the Binance Smart Chain (BSC) and has a deflationary token:
$SCP
I
t is a project where real poker players and crypto investors joined forces. Some other facts from the project:
There is a limited supply of 5,000,000 tokens which is good.
Antiwhale features: max amount wallet: 100,000 SCP, max 1% sell per transaction

Anti-bot feature: only 1 transaction within 5 secs
Buybacks
Burning: burn from token taxes, poker fee burning
Token tax: buy 5%, sell 6%
Played on any device (Desktop, Tablet, Mobile)
More games and partnerships in 2023 to follow (also non-poker games)
Rakeback feature

Players can earn points by playing games and these points determine the monthly rakeback rank.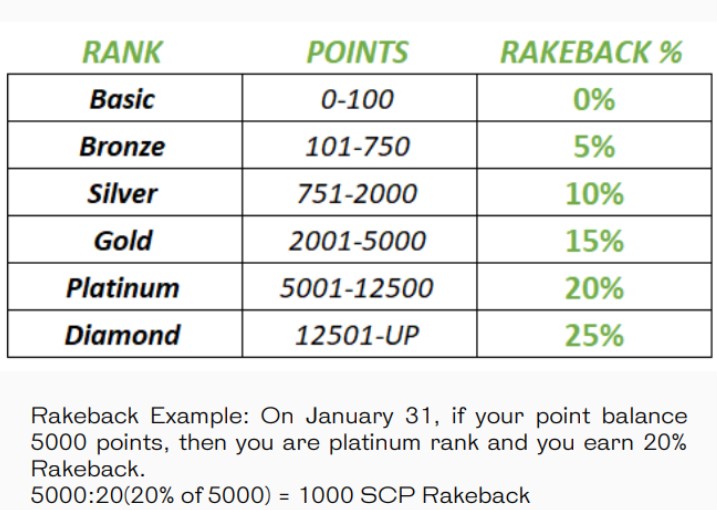 Register

The steps to join are easy:

Buy $SCP on PCS
Deposit your $SCP to Smartchain Poker wallet: 0xE56b3283C129d59c72E2e823a625820624621B40
Login and Play !
At the moment I am only interested in the $SCP token because I think it can rise a lot (no financial advice of course! ;-))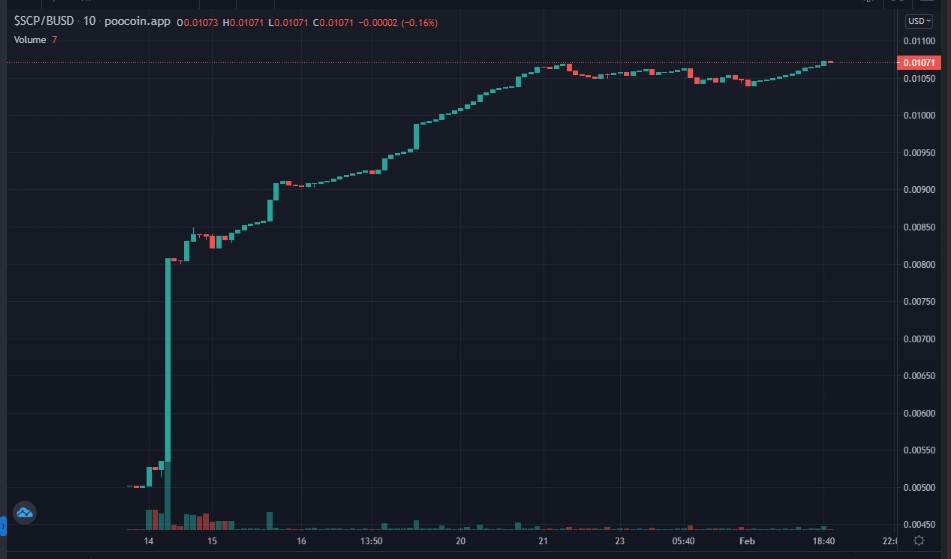 https://poocoin.app/tokens/0x834027ad871004a96001ff659a976cb97fb207b2