Difficult times in DeFi land
These are difficult times and also for crypto investors. DeFi is risky and that's why I diversify a lot. And this is not without reason. I recently stepped into some projects which are already finished. This can be due to failed investments of these projects but also due to bad intentions like rug pulls. In these cases people of the projects just drain the contracts.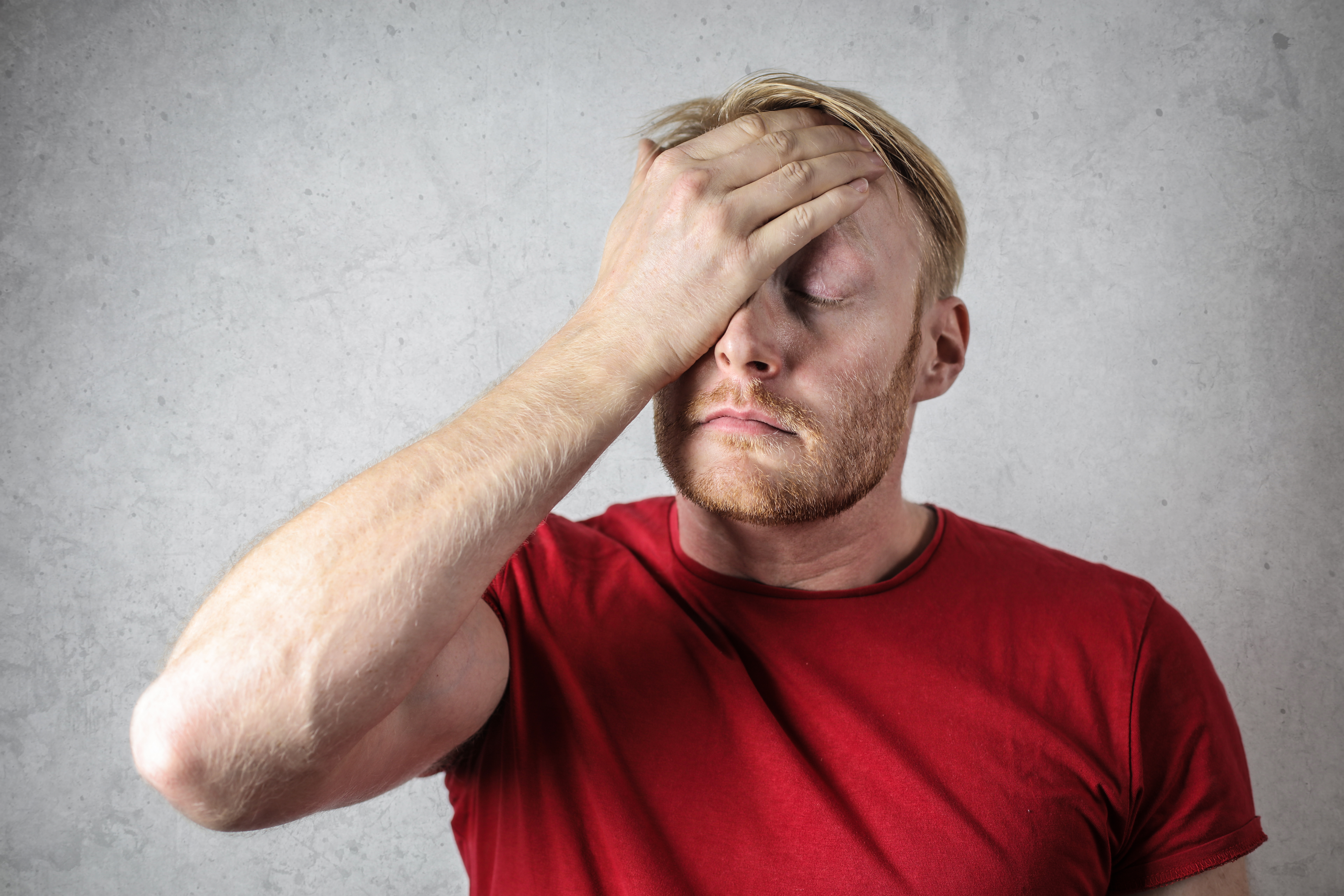 Unfortunately this also happened to RelyFund. This was a project with 2% daily I wrote about earlier. There were also other projects:
Relyfund
Valleyswap
A project on the OASIS blockchain. I did not see this one coming, but this week suddenly the website did not exist anymore
YieldRobot
Also rugged
So as you can see DeFi is risky. I think the following projects are also ending soon (i hope not but prices are dropping). They are definitely in the danger zone
Furio
BUSD Machine V3
Piston
Fortunately there are still good projects. Look at my
current top 5
.